We need a thread here in Knife Lore for vintage whittler knives. I have been taking a liking to this pattern recently, in years past the old time knife collectors prized this pattern above all others, especially Wharncliffe whittlers. They were eagerly sought and high prices paid for them, however in recent times the demand has slowed and prices have dropped on this particular pattern.
The pattern was costly to make and was pricey when they were new, not to mention the very best cutlers made them as they were difficult to make, all the blades have to close exactly where they need to be when assembled. The old knife companies must have regarded them highly as well, because several old pocket knife boxes I have proudly display their whittler pattern on the label.
Here are a few I have in my collection, I would like to see many more posted in this thread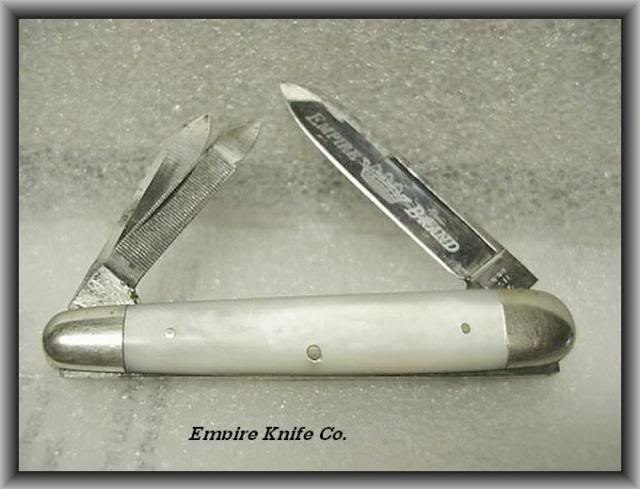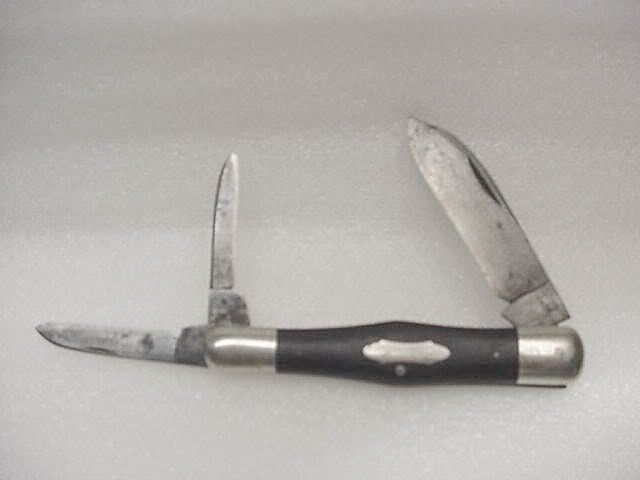 Here are a couple knife boxes with the Whittler on the label.